AI@AO
L
everaging AO's unique position as a global community of expert surgeons to advance the use of artificial intelligence (AI) to classify fractures
.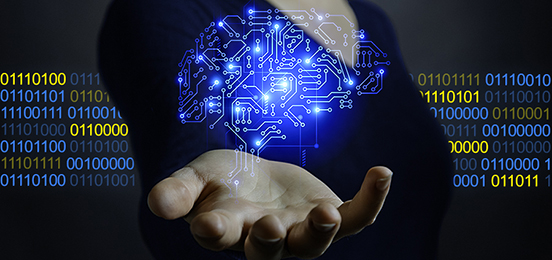 Proximal femur fractures.
In collaboration with the University of Turin (Italy), the X-rays images collected in the project will be classified according to the AO/Orthopaedic Trauma Association Fracture and Dislocation Classification, which was developed with AI in mind. [Continue to read]
Two newly approved projects coming soon...
Designed to ...
Increase AO educational offering 
Bring realistic educational solutions for fracture management   
Maintain the AO on the forefront of innovation