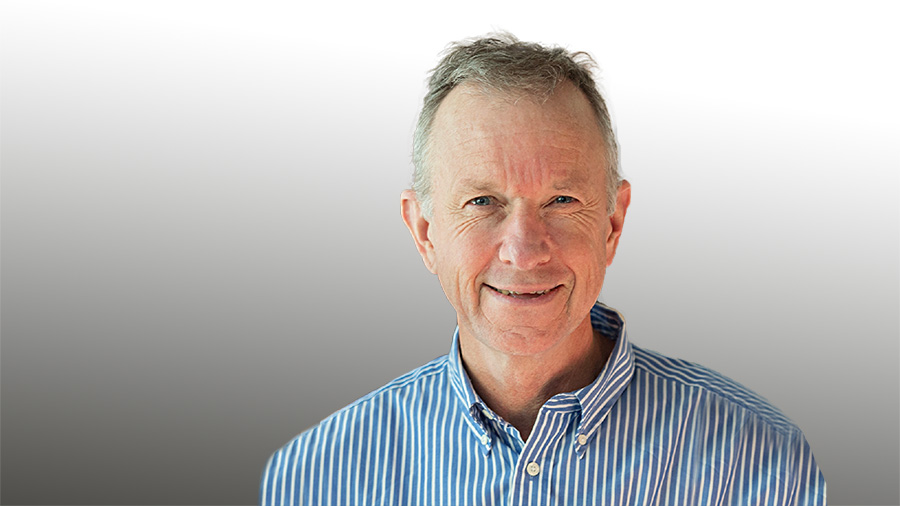 Dear colleagues,
Welcome to the second 2022 edition of FacultyFocus, the newsletter featuring information specially selected for you as AO VET faculty.
In this issue, we bring you a video, "Online learning is here to stay: perspectives on online teaching and learning."
Plus, we update you on the successful pilot of the AO Access Mentorship Program and the upcoming launch of the full program. To become a mentor or mentee, or to just keep up with new trends, start the AO Access Journey, a series of continuing medical education-accredited online modules—all part of the AO Access Journey: learning, leading, and leveraging your knowledge, so you can take a proactive role in growing together as a community.
Moreover, in this edition you will learn how the AO Alliance is advancing patient care in Ghana by exposing traditional bonesetters to appropriate nonoperative methods of fracture treatment, and you will have a chance to get up to speed on three articles published in peer-reviewed journals based on collaborations between AO Trauma, AO Spine, AO CMF, and AO VET surgeons and the AO Education Institute (AO EI).
You will also get all the details about the release of CaseFolio and how this myAO feature takes clinical data sharing to a new level. Last but not least, we bring you our regular 10 tips column—this time with tips for developing your learners' motivation.
Enjoy reading this news-rich edition of FacultyFocus!
Mark Glyde
Chairperson, AO VET Education Commission
FacultyFocus archive prior to 2022