Operative Fragility Fracture Management Course
"Testimonial text, related to the topic, or introductinoal text to the topic bla bla bla."
Surgeon xyz
This course addresses current concepts and state-of-the-art treatment options fragility fracture care. A combination of case discussions, anatomical specimen labs, and evidence-based lectures will be used to deliver the content. Indications and techniques in osteoporotic fracture care will be discussed and practiced. The principles and advantages of comanaged care approach will be identified. Facilitated by an expert Faculty consisting of both surgeons and medicine physicians, an important focus will be placed on group discussions and hands-on.
Top national, regional, and international faculty
2-3 days in duration
For surgeons who already treat (fragility fractures)
Network with colleagues from all over the world
CME credits
Operative Fragility Fracture Management Course content
Module 1: Proximal femur
Module 2: Pelvis and spine
Module 3: Upper extremity

Small Group discussions and lectures

How to deal with complications
Periprosthetic femoral fractures
Atypical femoral fractures
Prevention of fixation failures by the use of augmentation
Osteoporosis—diagnosis, treatment and secondary fracture prevention
Comorbidity and perioperative optimization
Femoral neck fracture fixation in elderly patients—what is the best option? (evidence)
Intertrochanteric fracture fixation—plate versus nail (evidence)
How to overcome reduction problems in subtrochanteric fractures—tips and tricks
Operative treatment of pelvic and acetabular fractures in the elderly—indications and surgical techniques
Vertebral column fractures—when and how to operate?
General principles of anticoagulation and bleeding disorders
General principles of pain management
Principles of comanaged care
Postoperative medical management (including delirium)
Proximal humeral fracture—nonoperative treatment, plate, nail or replace?
Failed fixation in proximal humeral fracture treatment—how to manage it?
Complex elbow fractures—tips and tricks
Fractures around the wrist—what is important?

Osteoporotic fractures of the pelvis, acetabulum and vertebral column
Osteoporotic fractures of the humerus

Anatomical Specimen Laboratory

Anterior approach to the hip
Creation of an intertrochanteric fracture
Fracture fixation with TFNA
Master table demonstration of augmentation
How to deal with complications group discussion
Periprosthetic femoral fractures group discussion
Atypical femoral fractures group discussion
Prevention of fixation failures by the use of augmentation group discussion
Creation of a proximal humeral fracture through a deltopectoral approach
Fracture fixation through anterior acromial approach with nail
Osteoporotic fractures of the upper extremity group discussion
Course details may be subject to change. Please check your chosen date and location for the detailed program.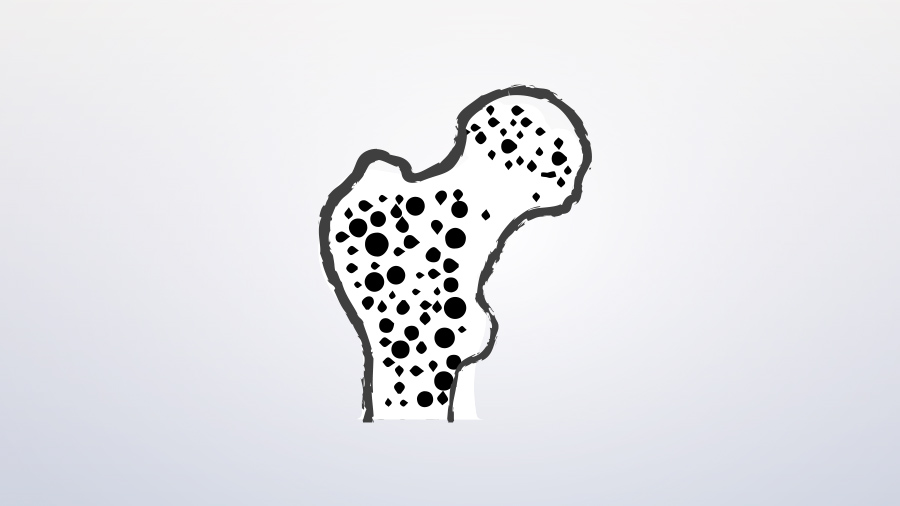 Orthogeriatrics—curriculum and education taskforce
Explore the interdisciplinary program related to fragility fractures and orthogeriatrics.