Foot and Ankle Trauma Course
"Testimonial text, related to the topic, or introductional text to the topic foot and ankle trauma."
Surgeon name
The Masters-level course is aimed at traumatologists, orthopaedic surgeons and other surgeons actively engaged in the treatment of foot and ankle fractures, who want to increase their level of specialization in lower limb treatment.
Top national, regional, and international faculty
2-3 days in duration
For surgeons who already treat foot and ankle fractures
Network with colleagues from all over the world

CME credits
Module 1: Ankle trauma


Module 1a: Ankle fractures
Module 1b: Pilon fractures

Module 2: Hindfoot trauma


Module 2a: Calcaneal fractures
Module 2b: Talar fractures

Module 3: Midfoot trauma


Module 3a: Lisfranc fractures
Module 3b: Chopart/navicular fractures

Module 4: Forefoot trauma
Module 5: Soft-tissue trauma
Module 6: Anatomical specimen workshops full day
Module 7: Minimally invasive osteosynthesis

Pilon Fracture:


Perform a lateral and an anteromedial approach to treat a C-type pilon fracture
Apply a medial DCP distal tibial plate to fix a pilon fracture

Calcaneal fracture:


Identify the fragments of a typical calcaneal articular fracture, perform a lateral L-shape calcaneal approach,
Reproduce the fixation with a calcaneal locking plate

Lisfranc fractures:


Perform dorsomedial and dorsolateral approaches to fix a Lisfranc injury
Perform a staged fixation of multiple rays
Lisfranc dislocation
Perform fixation of the first, second and third rays with plates
Review the principles of Lisfranc injuries fixation+

Anatomical Specimen Workshops

Specimen 1

Talar neck fracture approaches
Talar dome exposure; fibular and medial malleolar osteotomies
Gastroc slide (ensure long enough specimens)
Lapidus
Plantar plate repair
Minimally invasive approach for calcaneal fractures
Sustentacular approach for calcaneal fractures
Pilon approaches

Specimen 2

Posterior ankle scope
Subtalar arthroscopy
SPLATT
Interosseous tibialis posterior tendon transfer
Extensile lateral approach for calcaneal fractures
Posterior bone block arthrodesis
Compartment syndrome release (foot/leg)
1st metatarsal osteotomy for the correction of hallux valgus
1st MTPJ fusion
FHL tendon transfer for Achilles or peroneal insufficiency
FDL tendon transfer for flatfoot
Course details may be subject to change. Please check your chosen date and location for the detailed program.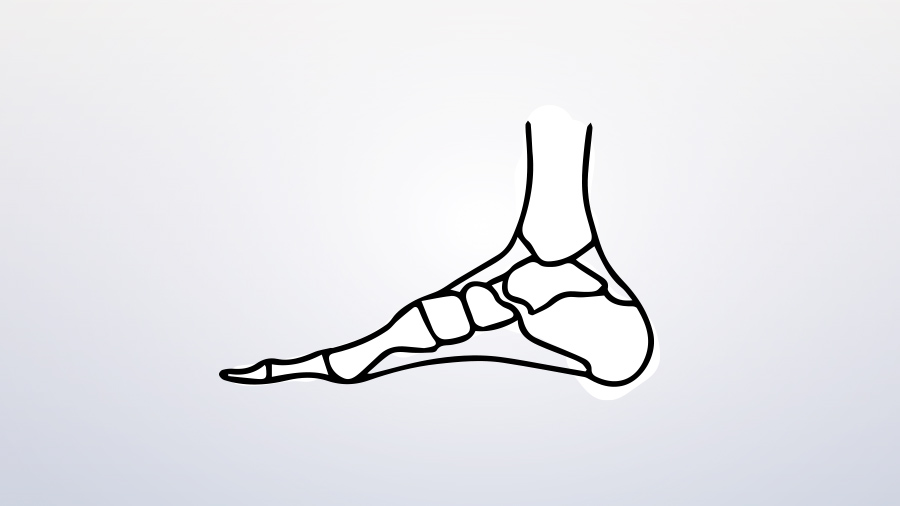 Foot and ankle—curriculum and education taskforce
Discover the offerings specific to the foot and ankle and meet its education taskforce.