Touch Surgery
New technological advances offer learning opportunities outside of the traditional setting. AO Trauma collaborates with Touch Surgery on the first tablet and mobile device based simulations for cognitive surgical training.
A medical planning app
Touch Surgery is a mobile interactive surgical simulation app that provides a detailed guide to every step of a surgical procedure. Users can study all steps of a surgical procedure, immediately test their knowledge, and prepare for surgery.
The app enables users to practice surgery anytime, anywhere, and is available for both smartphone and tablet.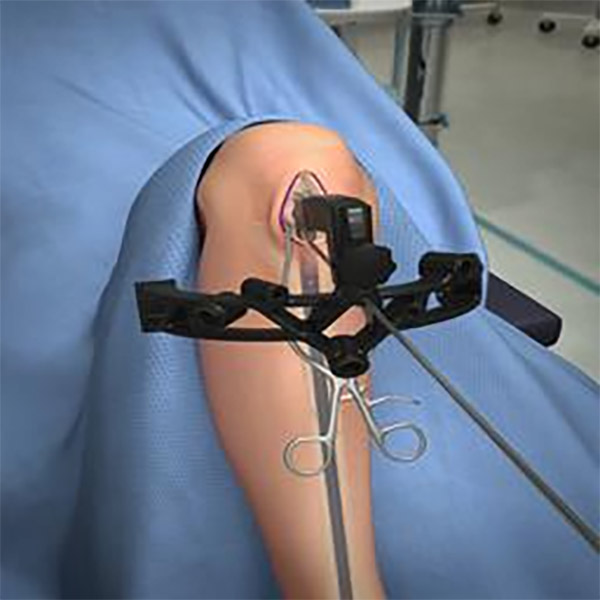 The AO Trauma Touch Surgery modules are targeted mainly at residents level and can be used effectively as stand-alone educational resources, and as part of pre- and post-course learning activities for the AO Trauma Basic and Advanced Principles of Fracture Management courses.
The following modules are available for download through the Touch Surgery app:
AO Proximal femur CRIF with PFNA nail
AO Tibia Shaft Fractures, Closed Reduction and Reamed Intramedullary Nailing using the Expert Tibial Nail (ETN)
AO Tibia Shaft Fractures, Large External Fixator: Modular Frame (Ex-Fix)
AO Femoral shaft fracture - Intramedullary fixation using R/AFN antegrade
AO Stabilization using the Dynamic Hip Screw
AO Tibia and Fibula Type C Malleolar Fracture (44C)
Main features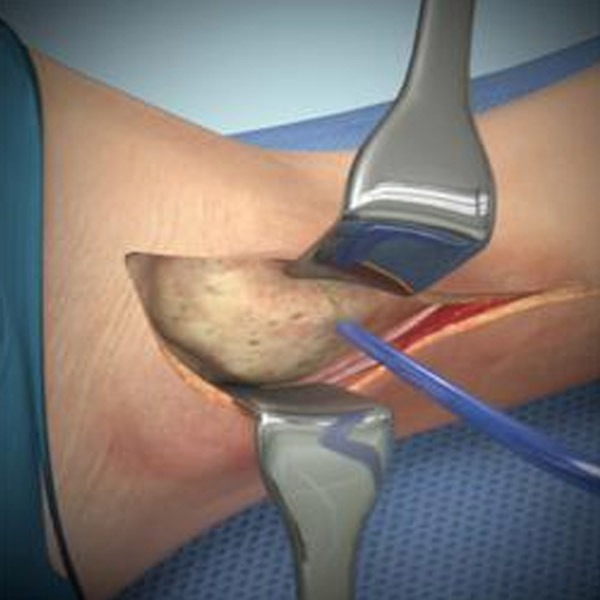 Experience realistic surgical environments created with state-of-the-art 3D graphics
Track your results and measure your learning progress
Build a personalized library of procedure
Learn new techniques from top physicians
New spy glass feature allows you to identify and learn about the instruments, tissues, muscles, and bones contained in our procedures
Access a wide range of 3D simulations
To access the AO Trauma modules, start by downloading the Touch Surgery app to your iOS or Android mobile device. Inside the Touch Surgery app, first register and then search for the AO Trauma procedures you are interested in.

The Touch Surgery app is available for download here:
iOS
Android
You can also browse through the available content on the Touch Surgery website.