Global Spine Diploma Program
Join the spine surgery elite. Boost your career.
The Global Spine Diploma Training Program is being updated. Please check back in January 2023 for full details on what's new.
The Global Spine Diploma (GSD) Program is the first globally developed, ultimate and systematic spine surgery training pathway for recently graduated orthopedic surgeons and neurosurgeons. Internationally recognized experts certify your knowledge, ensuring your place among the next generation of leading spine surgeons worldwide.
Why you should join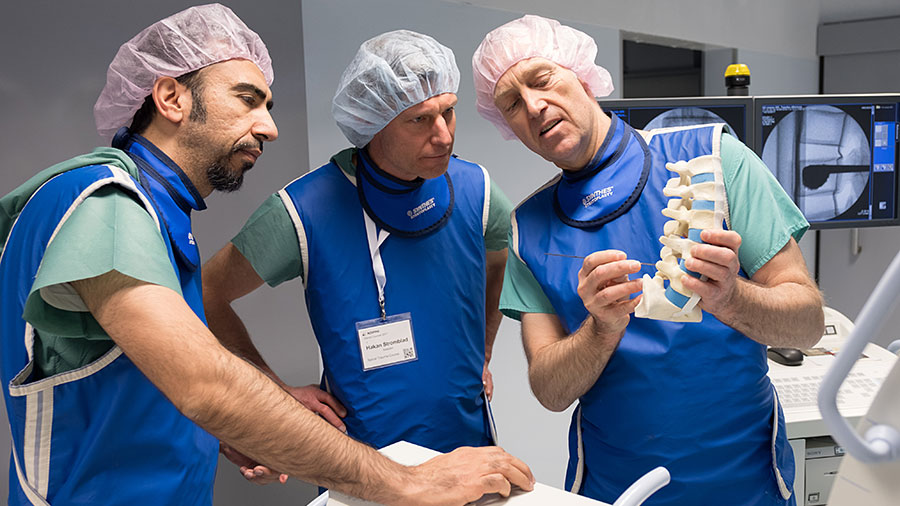 Join the first program developed for the needs of international spine care.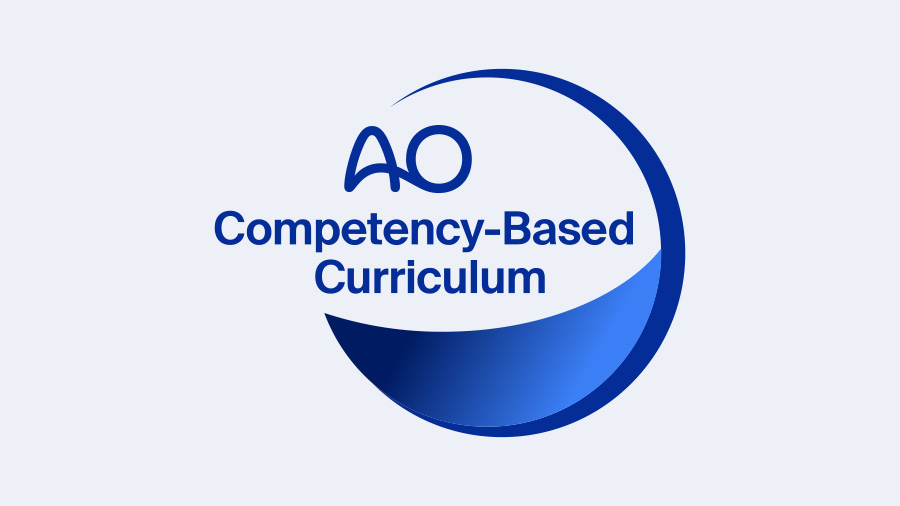 Benefit from the experience and support of global leaders in spine surgery during the learning pathway.
Learn online at your own pace. Self-directed and in instructor-led sessions.
Be recognized as spine surgeon worldwide and positively impact your career.
What we offer
Reasonable time effort
21 months overall duration, on average
3–5 hours per week
Productive learning style
Efficient and flexible online learning in small groups
Sophisticated syllabus
Based on a thorough curriculum, written and taught by world-renowned surgeons
Continuing medical education (CME) accreditation
Application will be made to UEMS-EACCME®
CHF 100 administrative fee (nonrefundable) is due upon applying for the candidate eligibility verification.
CHF 1'750 high-income countries
CHF 1'250 middle-income countries
CHF 750 low-income countries
Download the brochure for more information
To learn more about the AO Spine Curriculum and the pathology domains
To understand the learning journey and content provided
To be informed "how to apply"
The application period for Global Spine Diploma Program 2022 is closed.
For more information, please contact our AO Spine staff at globalspinediploma@aospine.org
Learn with a clear plan
The Global Spine Diploma Program covers the following spinal pathologies:
Trauma
Degeneration
Pediatric and adult deformity
Oncology
Infection
Spinal fragility fractures and
Inflammatory spondyloarthropathy
During the duration of the program you will have to complete at least one elective module. Elective modules are tailored to specialize your knowledge in:
Note: The elective activities are offered upon availability and are not included in the Global Spine Diploma Training Program registration fee.
The AO Spine Curriculum—From competencies to competence
The AO Global Spine Diploma Program syllabus follows the AO Spine Curriculum, which forms the basis for all educational AO Spine events and programs. It is based on Entrustable Professional Activities (EPAs). EPAs convey broader skills beyond medical and surgical expertise ensuring targeted development of cognitive, procedural, nontechnical, and nonoperative skills.
The Global Spine Diploma Program Committee
The Global Diploma Program is driven, written, and taught by world-renowned surgeons and tailored to surgeons' needs. With their vast experience, local and international faculty members give mentoring support through the program's duration. Each faculty member has undergone a dedicated faculty training program.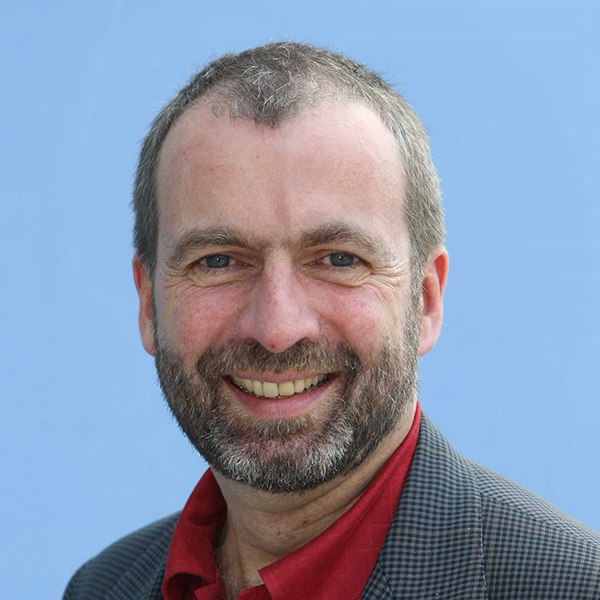 Bryan Ashman
Canberra, Australia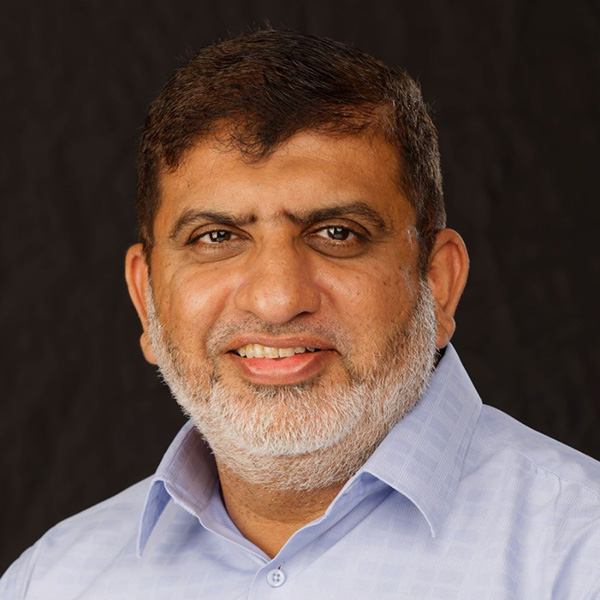 Atiq Uz Zaman
Lahore, Pakistan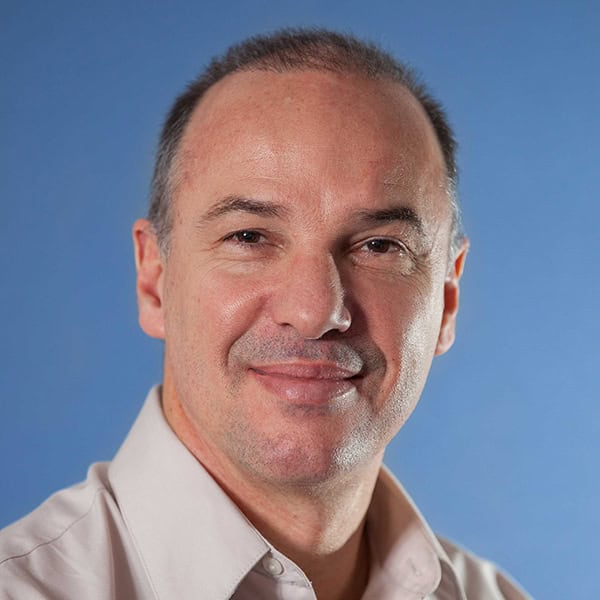 Asdrubal Falavigna
Caxias do Sul, Brazil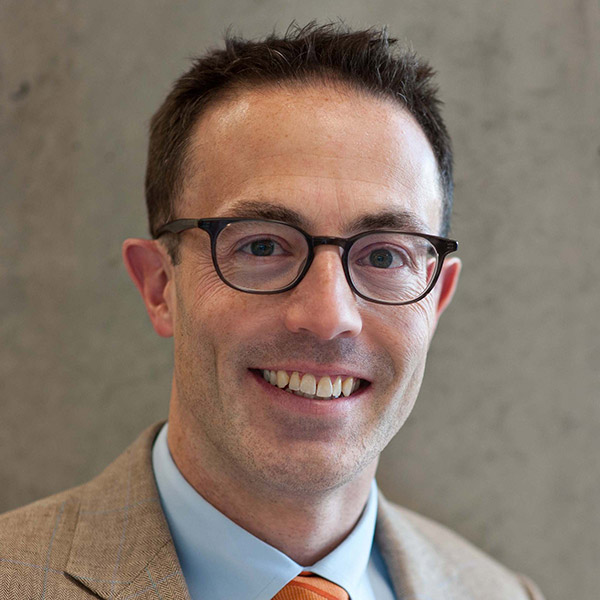 Bradley Jacobs
Calgary, Canada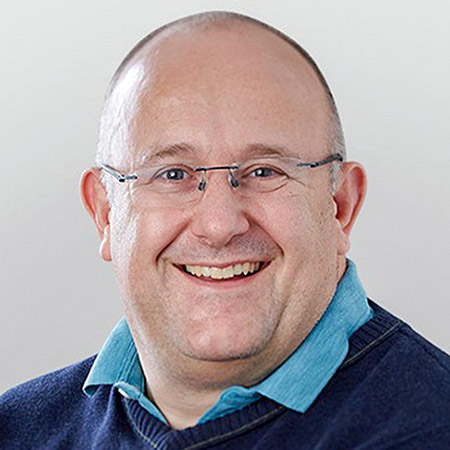 Evan Davies
Southampton, England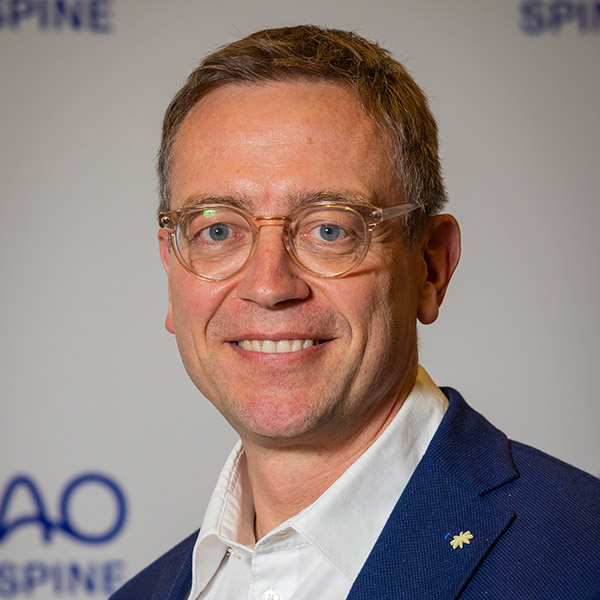 Karsten Wiechert
Munich, Germany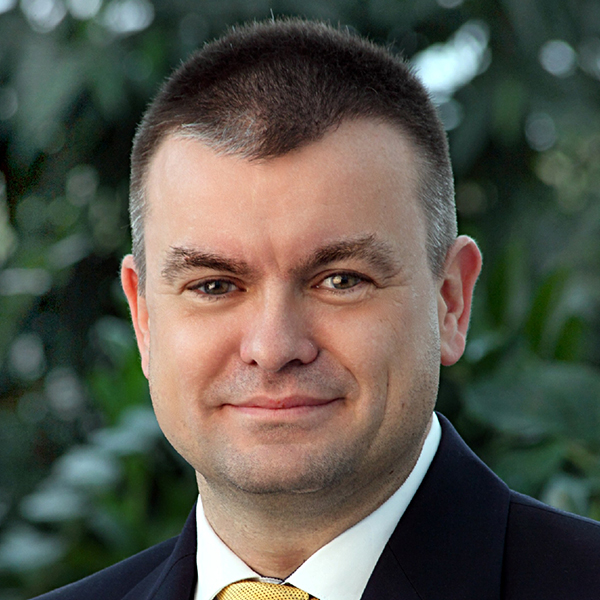 Klaus Schnake
Erlangen, Germany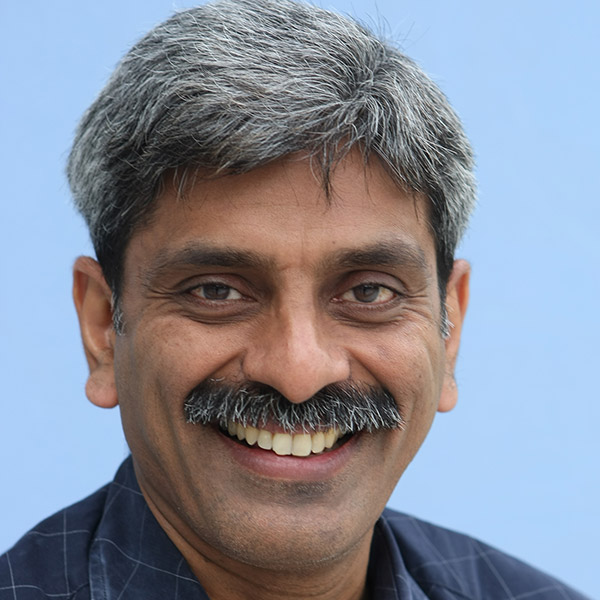 KV Menon
Maharashtra, India
Quick links