Soonchunhyang University Hospital—Seoul, Korea South

Address:
Soonchunhyang University Hospital
59 Daesagwan-ro
Yongsan-gu
Seoul, Korea South, 04401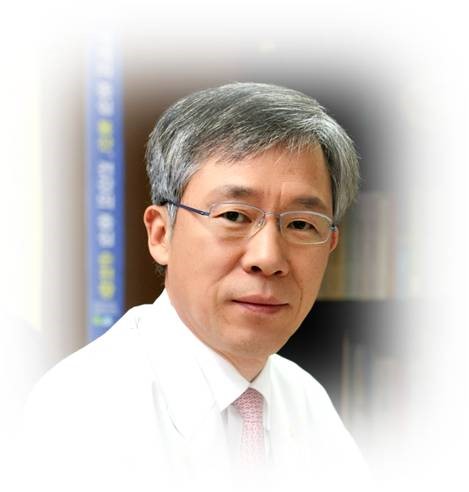 Team members:
Jae Chul Lee
Sung-Woo Choi
Center description
We try to localize and selectively treat the spine pathology that matches the patient's symptoms in various image modality. It is because the segment and extent of surgery can be reduced by that way. At the spine conference, where all spine surgeons gather every week, treatment decisions are made in consultation with all clinical data of difficult patient cases.
Most frequent pathologies
Degenerative disease, Deformity, Trauma
Number of cases
Cases per year:
Number of instrumented cases per year:

Total estimated number of procedures per month:

Cervical deformity
Cervical trauma
Cervical tumor
Rheumatoid cervical spine
Chronic pain
Degenerative cervical spine
Degenerative lumbar spine
Dysraphic conditions
Special procedures
Thoracic & lumbar trauma
Thoracic, lumbar and sacral tumor
Thoracolumbar deformity

500-600
400-500

1-2
1-2
0-1
0-1
1-2
4-6
25-30
0-1
0-1
5-10
0-1
5-10
Other techniques performed:
We perform minimally invasive surgery (MIS TLIF or DLIF) for degenerative spine disease and spinal degenerative deformity. Our hospital also performs many deformity corrections (scoliosis or kyphosis), and cervical spine pathology.
Types of Fellowships
National fellowship
Regional and international fellowship
Short-term fellowships (2 weeks to 6 months)
Long-term fellowships (6 to 12 months)
Fellow can scrub-in as surgeon
Fellow can scrub-in as assistant
Average number of surgeries per week in the OR for the fellow: 2-3