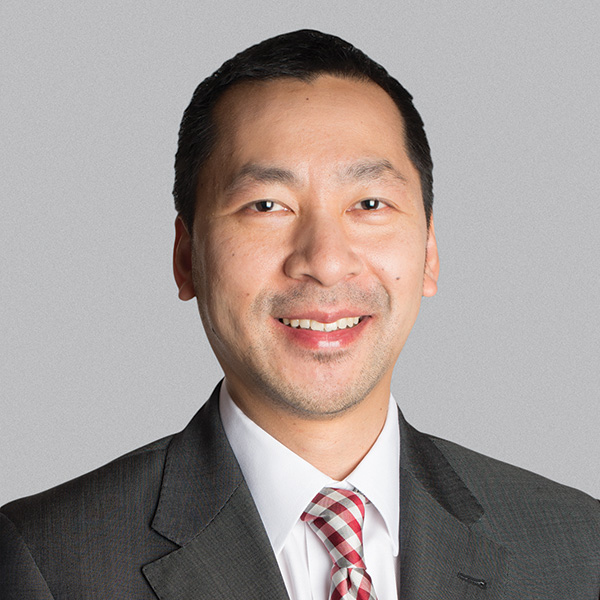 Team members:
YH Yau
David Hall
Simon Sandler
Yu Chao Lee
Aaron Stevenson
Chris Tsimiklis
Matthew Rackham
Center description
The Royal Adelaide Hospital is a 800 bed tertiary referral centre servicing South Australia and the Northern Territory, as well as parts of Victoria and New South Wales, and is home to the regions only Spinal Injuries Unit. A full range of adult degenerative and reconstructive surgery is carried out.
The Spinal Unit has close links with the Women's & Children's Hospital, providing access to paediatric deformity and reconstructive work.
The Royal Adelaide Hospital was one of first in the country to integrate Neurosurgical and Orthopaedic spine services.
Most frequent pathologies
Trauma, tumor, degeneration
Number of cases
Cases per year:
Number of instrumented cases per year:

Total estimated number of procedures:

Cervical deformity
Cervical trauma
Cervical tumor
Degenerative cervical spine
Degenerative lumbar spine
Special procedures
Thoracic & lumbar trauma
Thoracic, lumbar and sacral tumor
Thoracolumbar deformity

Other techniques performed:

Minimally invasive techniques

370
110

occasional
5 per month
occasional
4 per month
15 per month
occasional
5 per month
1 per month
1 per month

5 per month
Types of Fellowships
National fellowship
Regional and international fellowship
Short-term fellowships (2 weeks to 3 months)
Fellow can scrub-in
Fellow cannot assist scrubbed in
Average number of surgeries per week in the OR for the fellow: 10