The Affiliated Drum Tower Hospital of Nanjing University Medical School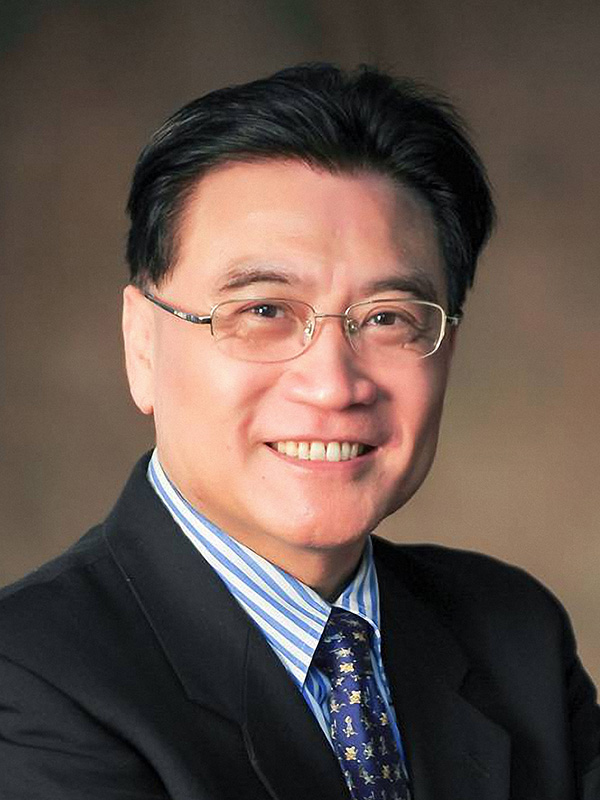 Team members:
Ze-zhang Zhu
Bang-ping Qian
Bin Wang
Yang Yu
Xu Sun
Zhen Liu
Jun Jiang
Sai-hu Mao
Jun Qiao
Center Strength
Founded in 1997, Department of Spine Surgery is one of the best spine centers in China and one of the best scoliosis centers in the world. More than 2500 surgeries are performed per year, of which around 800 are scoliosis surgeries. During last 20 years, over 10000 deformity cases of various etiology have been successfully treated with excellent surgical outcomes and reasonable complication rate. In addition to high surgical volume, the number of scoliosis patients with bracing treatment is also the largest in China. Over 16000 patients has been treated with bracing and more than 900 patients are still on the way of bracing.
Thanks to the reputation around the world, our center has hosted international conferences such as the SRS worldwide course and the EuroSpine international course. Our center is also the host for SRS travelling fellows, and accommodating regularly national and international fellows.
There are two scoliosis data-base, one being for operated cases, the other being for bracing cases, available for clinical study.
Center description
At Spine Surgery of Nanjing Drum Tower Hospital, our goal is to translate medical breakthroughs, such as inter-operative navigation and Duet screws, into new ways of treating spinal conditions. With its state-of-the-art technology, large patient volume, and special "bench to bedside" teams of doctors and scientists, we can swiftly translate scientific breakthroughs into clinical treatments. Each year, we publish an average of 45 peer-reviewed international articles, connecting basic science with clinical researches to quickly bring innovations to reach patients. Bearing in mind the idea of innovation, the team has initiated and developed new techniques such as sequential correction for severe and rigid spine deformity. Dr. Qiu also proposed the Nanjing coronal imbalance classification for adult spinal deformity, which has been acknowledged by different international spine communities.
Our spine center is equipped with O-arm intraoperative navigation system, intra-operative neuromonitoring devices, the Ultrasonic Bone Scalpel and the full-body imaging system (EOS® system).
Most frequent pathologies
Spine deformity, especially scoliosis, including pediatric and adult. All kinds of scoliosis correction surgery, all ages covered.
Most frequent surgical procedures
All kinds of scoliosis correction surgery from basic correction techniques to advanced osteotomy techniques, all ages covered.
Number of cases
Cases per year:
Number of instrumented cases per year:

Total estimated number of procedures:

Cervical deformity
Cervical trauma
Cervical tumor
Rhematoid cervical spine
Chronic pain
Degenerative cervical spine
Degenerative lumbar spine
Dysraphic conditions
Special procedures
Thoracic & lumbar trauma
Thoracic, lumbar and sacral tumor
Thoracolumbar deformity

Other techniques performed:

Sequential correction technique for severe lumbar scoliosis and
minimally invasive surgery for adolescent idiopathic scoliosis

more than 2,000
more than 1,800

10–20 per year
10 per month
5 per year
5 per year
2 per month
20 per month
60 per month
3 per month
10 per month
15 per month
2 per month
70 per month
Types of Fellowships
National fellowship
Regional and international fellowship
Short-term fellowships (2 weeks to 6 months)
Long-term fellowships (6 to 12 months)
Fellow can scrub-in and assist scrubbed in
Average number of surgeries per week in the OR for the fellow: 40