Touch Surgery
In extending its offerings in digital learning, AO Spine is developing simulations for cognitive surgical training through an app called Touch Surgery.
Touch Surgery is a mobile interactive surgical simulation app that provides a detailed guide to every step of a surgical procedure. Users can study all steps of a surgical procedure, immediately test their knowledge, and prepare for surgery. The app enables users to practice surgery anytime, anywhere, and is available for both smartphone and tablet.
Touch Surgery features a user-friendly platform and 3-D graphics help to simulate real-life surgical environments. An expert AO Spine faculty member has endorsed the accuracy of all medical content and 3-D simulations, and all the work it contains has been peer reviewed to guarantee accuracy and surgical validity. AO Spine will create 12 Touch Surgery spine surgery simulation modules over the next few years.
AO Spine Touch Surgery modules can be used effectively as stand-alone educational resources, as part of pre- and post-course learning activities, and in face-to-face courses for demonstration and interaction purposes.
AO Spine modules
There are five AO Spine modules available for download through the Touch Surgery app: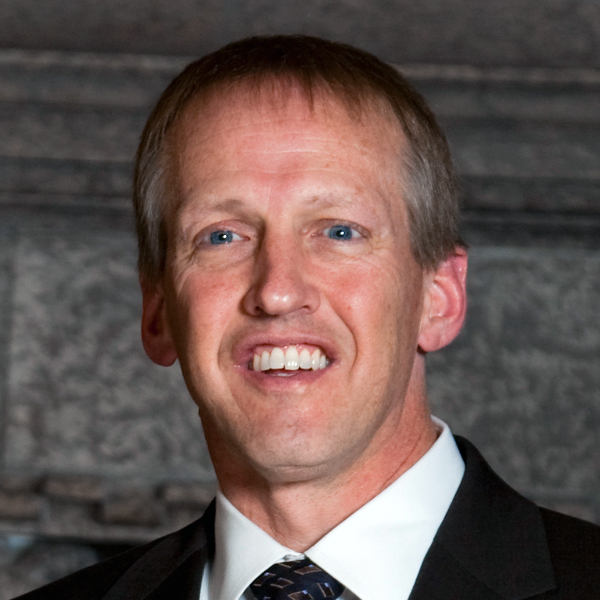 "The AO Spine Touch Surgery modules are exciting additions to AO Spine's educational offering. They let surgeons learn the various steps of a surgical procedure in an interactive fashion and allow AO Spine ot continue deliver innovative education to surgeons worldwide."
Steve Theiss, Leader of the Educational Strategies Task Force
Access the AO Spine modules
To access the AO Spine modules, start by downloading the Touch Surgery app to your iOS or Android mobile device. Inside the Touch Surgery app, first register and then search for the AO Spine procedures you are interested in.
The Touch Surgery app is available for download here: