AO PEER
The AO Program for Education and Excellence in Research (AO PEER) is a knowledge platform especially designed for health care professionals who want to learn and improve their clinical research skills. AO PEER also offers courses taught by distinguished AO faculty with years of experience in research and scientific publishing.
Gain an understanding of research and how it is conducted
AO PEER knowledge resources and courses can help make you a better researcher and a better clinician with a drive to continuously improve and solve problems.
Learn about the fundamentals of research, critical reading, and grant writing. Get organized with study management, data management, and statistics—all topics you need to master in order for you to improve the quality of your research and get your work published.
At which stage are you?
To get the most out of the AO PEER experience, visit the AO PEER online platform
Who is behind AO PEER?
Designed by surgeon-researchers for other surgeons. The program is led by a multidisciplinary task force of AO research experts.
Get in touch
Please share your feedback and ideas: Let us know how the AO PEER platform has helped you and how it can be improved to better suit your needs.
What course participants have to say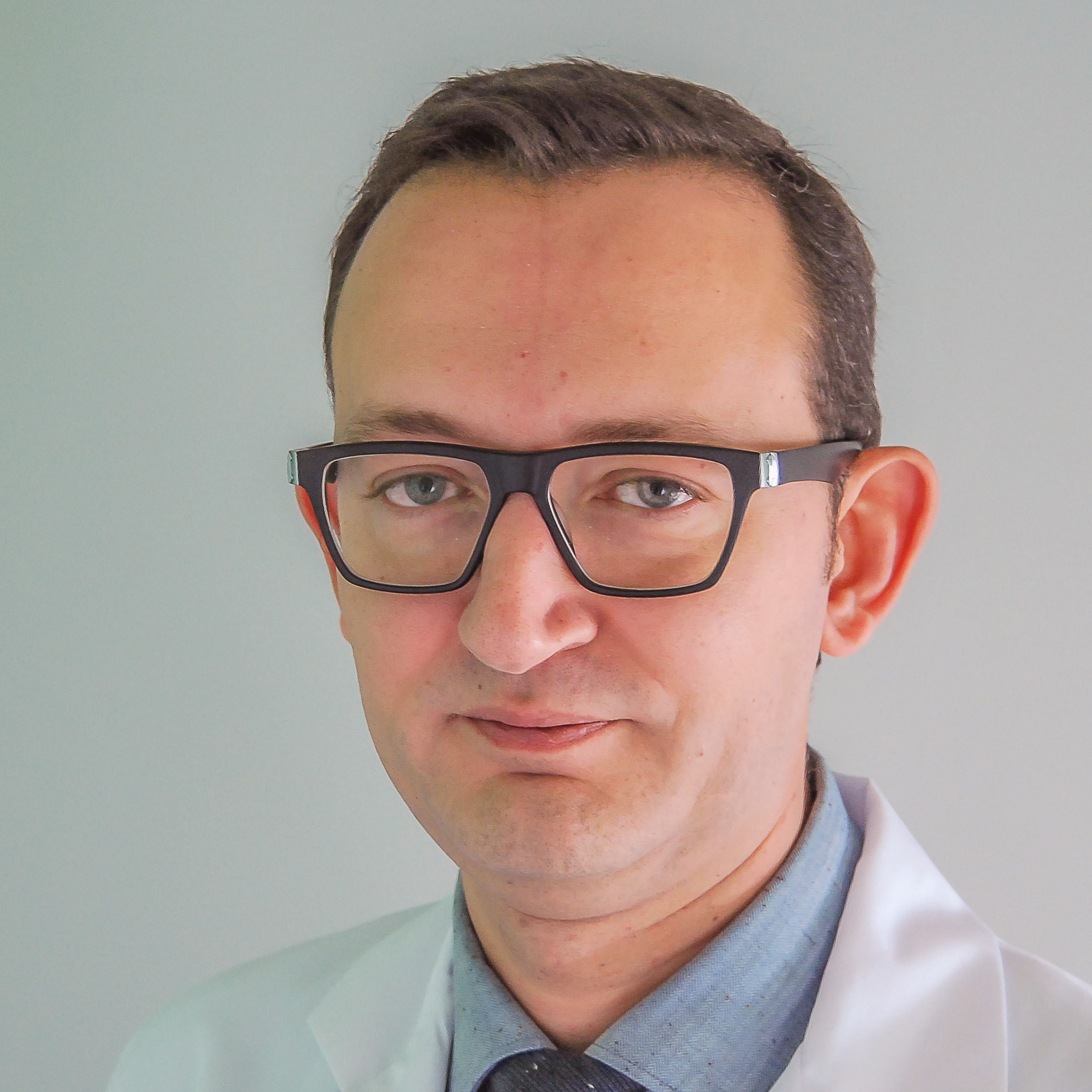 "Very professional, well-structured online course, reviewing the basics of clinical research in a nutshell. Useful resource of information and guidance for junior—but also more experienced— physicians wanting to be actively involved in clinical research. I am very glad to have participated!"
Emmanouil Psathas, MD, FEBVS, Consultant for vascular surgery, HFR Fribourg - Cantonal Hospital, Fribourg, Switzerland