AO PEER
The AO Program for Education and Excellence in Research (AO PEER) is a knowledge platform especially designed for health care professionals who want to learn and improve their clinical research skills. AO PEER also offers courses taught by distinguished AO faculty with years of experience in research and scientific publishing.
Gain an understanding of research and how it is conducted
AO PEER knowledge resources and courses can help make you a better researcher and a better clinician with a drive to continuously improve and solve problems.
Learn about the fundamentals of research, critical reading, and grant writing. Get organized with study management, data management, and statistics—all topics you need to master in order for you to improve the quality of your research and get your work published.
Where are you at?
To get the most out of the AO PEER experience, visit the AO PEER online platform
New to research?
Are you a resident, orthopedic surgeon, or a health care professional with an idea for a research project, but struggling with how to get started?
AO PEER online platform
Explore the AO PEER online platform to discover a wide variety of practical tools to download, including up to ten hours of webinar content, seven hours of reading, and three hours of interactive online learning modules.
Self-directed online courses
Enroll in one of our self-directed online courses. Learn the basics and get off to a good start. Twenty UEMS-EACCME credits are awarded for course completion.
Upcoming courses
Check our upcoming courses on research education to start exchanging ideas with research experts from all over the world.
Already a seasoned academic?
Are you a PhD candidate or advanced researcher looking to take your research to the next level and engage with the AO research community? Then you might find these topics interesting.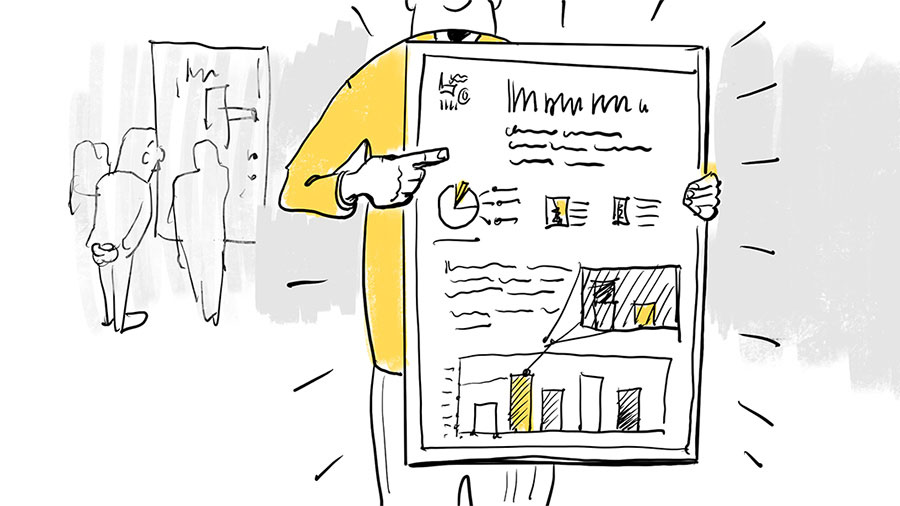 Explore key topics
Make use of AO PEER content focused on key topics like how to choose the best study design, how to apply data protection guidelines, and how to create compelling scientific posters.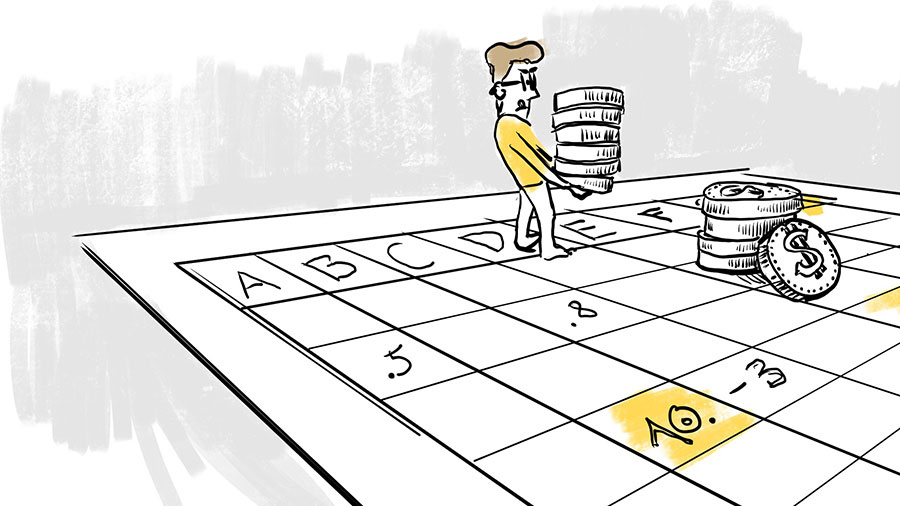 Useful templates
On the AO PEER platform, you will find useful templates on how to prepare a project proposal or budget to ensure that you're ready to submit your next grant application.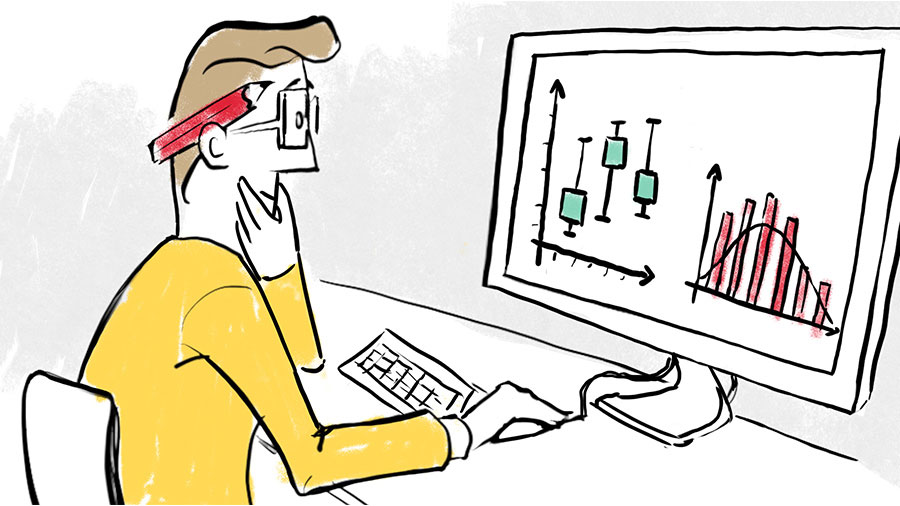 Online learning modules
Explore our online learning modules to find out which statistical test to use for your research analysis. This will help increase the impact and credibility of your scientific work.
Who is behind AO PEER?
Designed by surgeon-researchers for other surgeons. The program is led by a multidisciplinary task force of AO research experts.
Get in touch
Please share your feedback and ideas: Let us know how the AO PEER platform has helped you and how it can be improved to better suit your needs.
What course participants have to say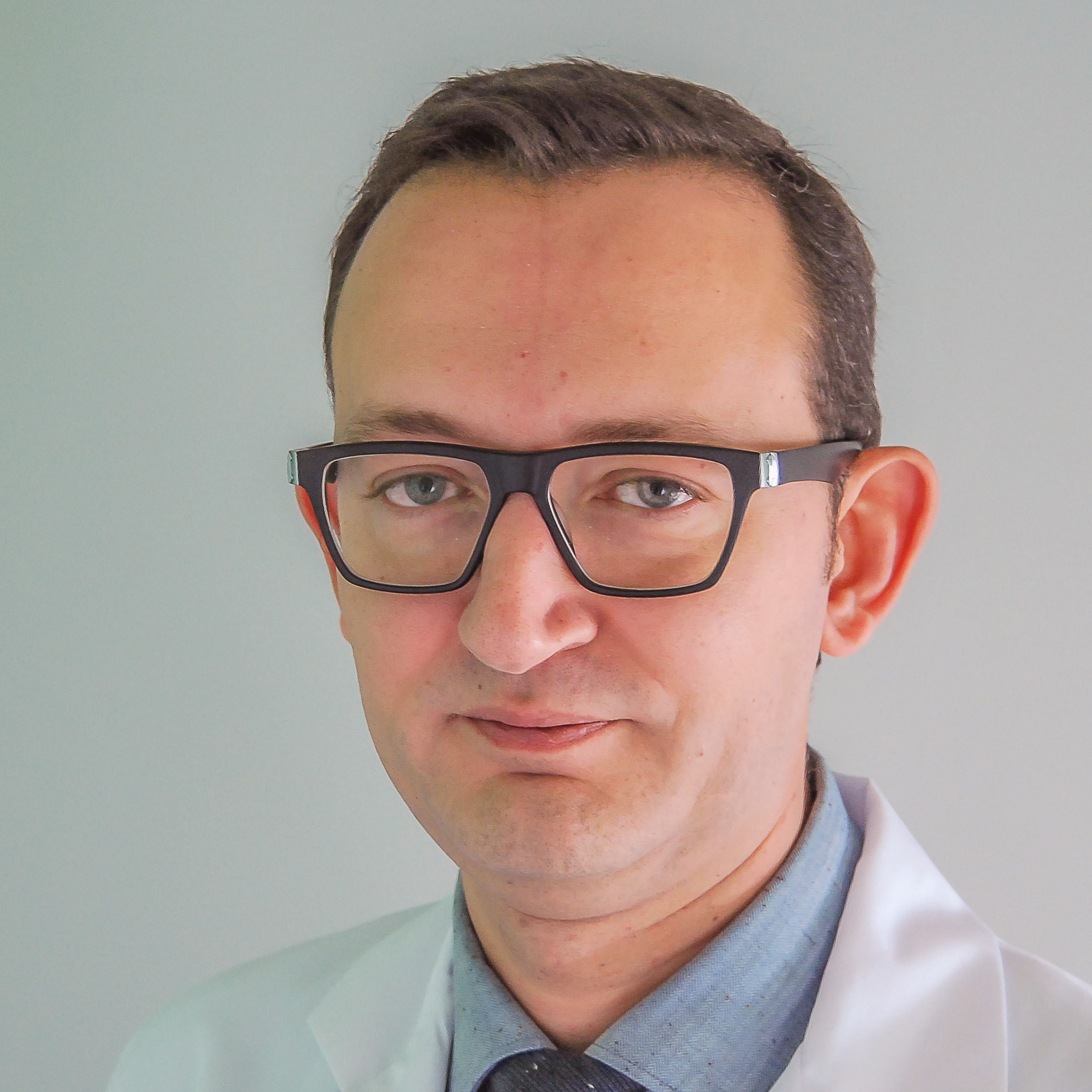 "Very professional, well-structured online course, reviewing the basics of clinical research in a nutshell. Useful resource of information and guidance for junior—but also more experienced— physicians wanting to be actively involved in clinical research. I am very glad to have participated!"
Emmanouil Psathas, MD, FEBVS, Consultant for vascular surgery, HFR Fribourg - Cantonal Hospital, Fribourg, Switzerland