University Hospital Basel
Clinic of Oral- and Cranio-Maxillofacial Surgery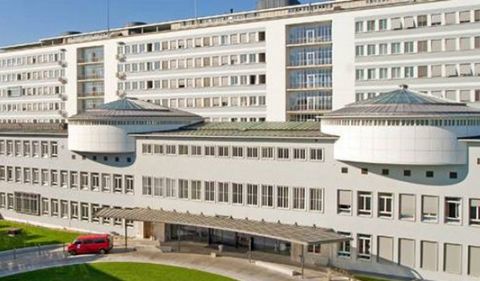 Contact Information
University Hospital Basel - Department of Surgery
Clinic of Oral- and Cranio-Maxillofacial Surgery

Spitalstrasse 21
4031 Basel
Switzerland
---
Program Director: Prof. Dr. Dr. Christoph Kunz, Chefarzt a.i.
Surgeon(s) in charge of fellowship: Prof. h.c. Dr. Dr. Florian Thieringer, MHBA, Kaderarzt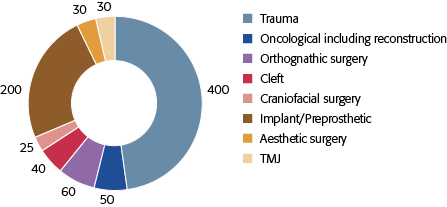 Operations assistance
Fellow can assist
Fields covered
Facial Traumatology, Head & Neck Oncology, Orthognathic Surgery, Craniofacial Surgery, Oral Implantology, Imaging, 3D Planning and 3D Printing, Navigation
Other activities in the hospital
Scientific activities, Micro Surgery Lab Training, Computer Assisted Surgery Training, 3D Printing Lab Training, option for observation in Plastic- and Reconstructive Surgery Department.
Language spoken
English, German, French, and some Spanish.
AO CMF Fellowship program
The open call for the AO CMF Fellowships in 2023, will be launched in August 2022.
If you have any questions, please contact fellowship@aocmf.org