Charité-Universitätsmedizin Berlin
Mund-, Kiefer- und Gesichtschirurgie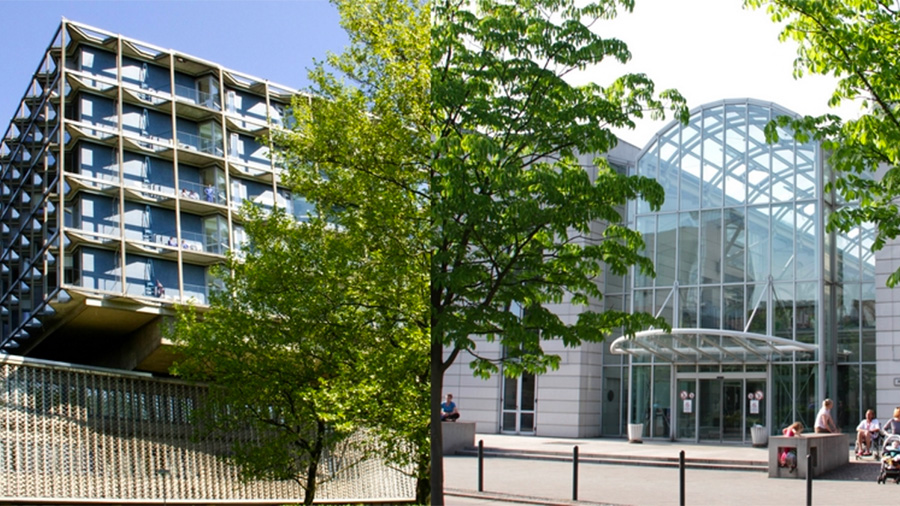 Contact Information
Charité- Universitätsmedizin Berlin
Mund-, Kiefer- und Gesichtschirurgie
Augustenburger Platz 1
13353, Berlin
Germany
---
Program Director: Prof. Dr. Dr. Max Heiland
Surgeon(s) in charge of fellowship: Prof. Dr. Dr. Benedicta Beck-Broichsitter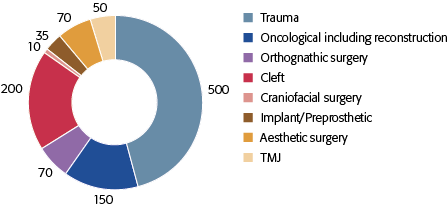 Operations assistance
Fellow can assist
Fields covered
Osseointegration of dental implants, bone substitutes, surface functionalization, reconstruction of bony structures via CADCAM approach, clinical studies concerning new oncological approaches.
Other activities in the hospital
Observation of other specialties is possible (e.g. ENT), participation in oncological conferences.
Language spoken
English, German
AO CMF Fellowship program
The open call for the AO CMF Fellowships in 2023, will be launched in August 2022.
If you have any questions, please contact fellowship@aocmf.org