AO Sports NA Principles of Sports Medicine—the Joint Is an Organ
Achieve technical competency in the arthroscopic and open treatment of common knee and shoulder pathology through arthroscopic simulations and practical exercises, 3D-animated tours, and case discussions
Multiple dates and locations available
Description
The goal of this educational event is to teach the fundamental principles of sports medicine, with focus on the knee and shoulder.
It is critical to recognize that the joint works as "an organ system." Applied knowledge of knee and shoulder anatomy and biomechanics will assist in the diagnosis and management of sports injuries. Participants will achieve technical competency in the arthroscopic and open treatment of common knee and shoulder pathology.
This two-day course introduces the principles of sports injuries through a variety of interactive educational modalities. Using arthroscopic simulations and practical exercises, 3D-animated tours, and case discussions, this course addresses all fundamental aspects of sports medicine, from anatomy and biomechanics to principles of arthroscopy, fixation strategies, and rehabilitation protocols.
Modules and small-group discussions will be moderated by world-renowned expert faculty, and participants will have the opportunity to interact and discuss cases with them.
This course is the steppingstone to AO Sports Advanced and Masters courses.
Directly provided by AO North America.
Upon completion of this event, participants will be able to
Appreciate the unique anatomy and biomechanics of intra- and extraarticular structures around the knee and shoulder
Perform a thorough and systematic history and physical examination and review pertinent imaging studies, taking into consideration joint, limb, and patient-specific factors
Formulate a treatment plan based on a focused problem list for common knee and shoulder sports injuries
Comprehend the principles of sports medicine fixation strategies
Perform standard arthroscopic procedures for sports medicine application and be familiar with open procedures for the knee and shoulder joint
Apply the principles of sports medicine rehabilitation and return to play

This course is targeted towards attending orthopedic surgeons, sports medicine fellows, and residents seeking to gain experience in diagnosis and management of sports medicine conditions.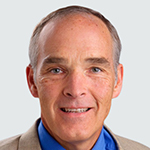 James P. Stannard, MD
University of Missouri Health Care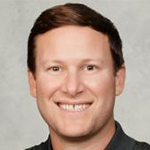 Seth Sherman, MD
Stanford Cardinal Football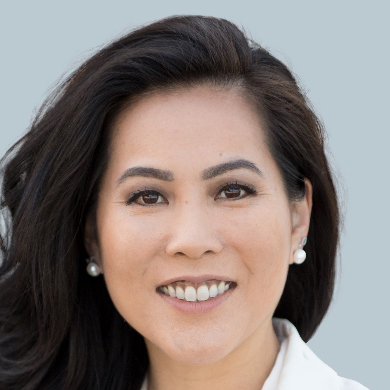 Miho J. Tanaka, MD
Massachusetts General Hospital
Harvard Medical School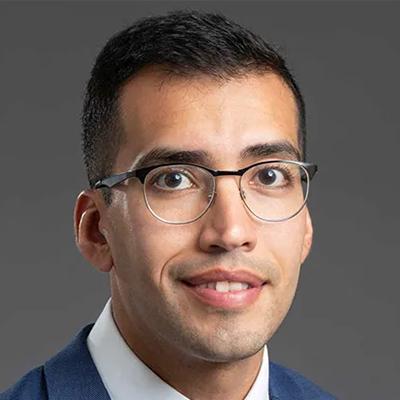 Jorge Chahla, MD, PhD
Rush University Medical Center