AO Sports NA Masters Course - Management of Complex Shoulder Pathologies
Join international AO experts in case discussions, reviews of current literature, and hands-on anatomy labs practicing selected arthroscopic and open procedures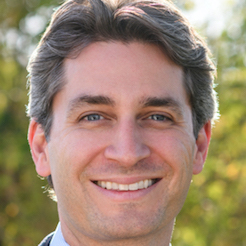 "OSET Ortho Summit is one of the premier International Orthopedic courses and we are excited to add our outstanding AO faculty in a small group case based shoulder lab. Please join us!"
Amon T. Ferry, MD, AO Sports Shoulder Task Force
Arizona Sports Medicine Center
Scottsdale, Arizona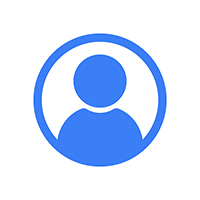 "Excited to participate in a premier sports medicine and arthroscopy course sponsored by AO, a leader in global education."
Paul Favorito, MD
Division Chief
Shoulder and Upper Extremity Service
The Christ Hospital
Cincinnati, Ohio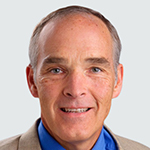 "Join us in Boston as we have the first AO Sports Shoulder Masters course running in alignment with the OSET meeting. We would love to have you join us."
James P. Stannard, MD, MD, AO Sports Steering Board
Hansjörg Wyss Distinguished Chair of Orthopedic Surgery
Chairman, Department of Orthopaedic Surgery
Medical Director, Missouri Orthopaedic Institute
Chief Medical Officer for Procedural Services
University of Missouri Health Care
Chair, Board of Directors, AO North America
Columbia, Missouri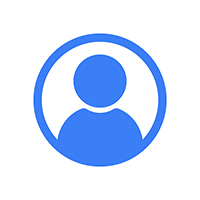 "The AO Sports NA Masters Course coming up in September is an ideal time to focus on the management of common and complex shoulder pathologies. This novel course led by US and international shoulder experts brings a balanced hands-on experience that nicely dovetails with the lectures and live surgery demonstrations of the OSET Ortho Summit to give participants an updated and complete start to finish experience on numerous shoulder injuries."
Brent A. Ponce, M.D.
Chair of Research Hughston Foundation
Hughston Clinic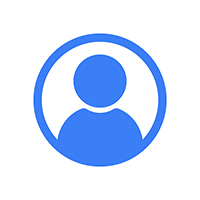 "The AO is the definition of orthopaedic education and I'm so excited to go to the AO sports meeting in Boston!"
Shariff K. Bishai, DO, Doctor of Medicine, MASc
Associated Orthopedists of Detroit
St. Clair Shores, Michigan
Upon completion of this event, participants will be able to
Identify shoulder anatomy and pathology related to sports and soft-tissue injuries
Obtain an injury-specific history and perform a detailed physical exam of the shoulder
Interpret appropriate radiographic images
Create an accurate diagnosis
Describe the treatment options and select an appropriate plan
Perform arthroscopic and/or open procedures based on best scientific guidelines
Develop an appropriate postoperative rehabilitation plan
Identify and manage potential intra- and postoperative complications
Review common, difficult, failed, and revision cases and explain how to manage poor outcomes

How I Treat a Massive Rotator Cuff Tear [Webinar]

AO Sports NA Webinar—How I Treat a Massive Rotator Cuff Tear

Click here to watch the recording of our January 25, 2022 online event.

This webinar featured three Sports shoulder cases prepared and presented by Management of Shoulder Pathologies faculty Dr. Ferry, Dr. Favorito, and Dr. Bishai. The case presentations were followed by a discussion, led by Dr. Ponce, between the expert faculty members and real-time questions from the audience.

Experienced orthopedic surgeons and orthopedic sports medicine fellows who are technically proficient with arthroscopic shoulder surgery.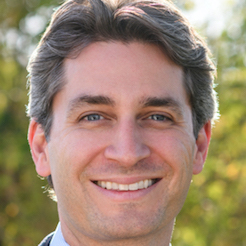 Amon Ferry, MD
Arizona Sports Medicine Center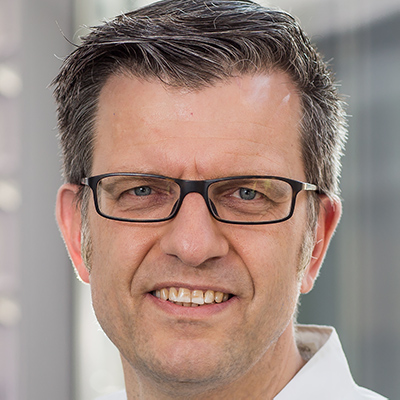 Martin Jaeger, MD
University Medical Center Freiburg
Register now for AO Sports NA Masters Course - Management of Shoulder Pathologies