AO Sports NA Masters Course - Management of Shoulder Pathologies
Join international AO experts in case discussions, reviews of current literature, and hands-on anatomy labs practicing selected arthroscopic and open procedures
September 24-25, 2022, Boston, Massachusetts
Description
The goal of this course is to further develop the experienced surgeon's understanding of soft-tissue injuries around the shoulder and enhance the surgical skills needed to treat this patient population. This course will help participants enhance their technical skills, identify optimal treatment decisions to improve postoperative function and patient satisfaction, and better manage complex and rare cases.
Small group discussions are moderated by expert faculty and selected arthroscopic and open procedures are performed in the anatomy lab.
Learning will be delivered through
Case-based small group discussions
Hands-on lab exercises with a 3:1 participant-to-faculty ratio
For an introduction to the AO Sports Shoulder educational content, explore these webinars featuring course chairs Amon Ferry, MD and Martin Jaeger, MD.
Directly provided by AO North America.
Upon completion of this event, participants will be able to
Identify shoulder anatomy and pathology related to sports and soft-tissue injuries
Obtain an injury-specific history and perform a detailed physical exam of the shoulder
Interpret appropriate radiographic images
Create an accurate diagnosis
Describe the treatment options and select an appropriate plan
Perform arthroscopic and/or open procedures based on best scientific guidelines
Develop an appropriate postoperative rehabilitation plan
Identify and manage potential intra- and postoperative complications
Review common, difficult, failed, and revision cases and explain how to manage poor outcomes

How I Treat a Massive Rotator Cuff Tear [Webinar]

AO Sports NA Webinar—How I Treat a Massive Rotator Cuff Tear

Click here to watch the recording of our January 25, 2022 online event.

This webinar featured three Sports shoulder cases prepared and presented by Management of Shoulder Pathologies faculty Dr. Ferry, Dr. Favorito, and Dr. Bishai. The case presentations were followed by a discussion, led by Dr. Ponce, between the expert faculty members and real-time questions from the audience.

Experienced orthopedic surgeons and orthopedic sports medicine fellows who are technically proficient with arthroscopic shoulder surgery.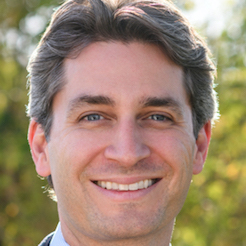 Amon Ferry, MD
Arizona Sports Medicine Center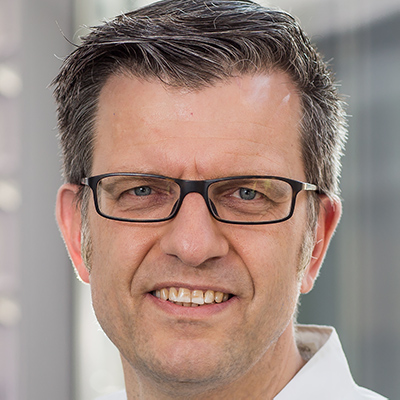 Martin Jaeger, MD
University Medical Center Freiburg
Register now for AO Sports NA Masters Course - Management of Shoulder Pathologies