AO VET NA Small Animal Minimally Invasive Osteosynthesis Traumatology
Learn the biological basis, surgical techniques, implants, advanced imaging, and radioprotection techniques of MIO from top experts in the field
Description
Minimally Invasive Osteosynthesis (MIO) has successfully improved human orthopedic outcomes for more than two decades. Still, MIO has not been fully embraced by the veterinary orthopedic community, despite evidence of faster bone healing, lower morbidity, faster functional recovery, and fewer complications. The AO VET NA Small Animal Minimally Invasive Osteosynthesis Traumatology course is helping change this situation.
This course fills the current void in veterinary orthopedic continuing education and allows surgeons to learn the biological basis of MIO, surgical techniques, new implants, advanced imaging, and radioprotection techniques from top experts in the field today. Such exposure will undoubtedly lead to improved management of fractures in companion animals and improved outcomes.
If you care about providing the best outcomes for your small animals, you should register for this course and begin applying MIO in your clinical practice.
Learning will be delivered through
Labs with animal anatomic specimens and a participant-to-faculty ratio of 4:1
Lectures
Directly provided by AO North America.
Upon completion of this event, participants will be able to
Define MIO principles
Describe and integrate new reduction and fixation techniques used to reduce one's surgical footprint
Differentiate indirect from direct fragment manipulation and assess their effect on the soft tissue envelope
Associate the biological benefits of remote percutaneous plate osteosynthesis and the need to provide adequate mechanical stability at the fracture site
Recognize MIO challenges and limitations and realize when a shift to open reduction internal fixation (ORIF) and open but do not touch (OBDNT) technique is required
Assess the impact of new technologies (implants and advanced imaging) in successfully performing MIO
Evaluate the risk / benefit of intraoperative fluoroscopy during MIO
Implement effective protective measures to decrease radiation exposure to the surgical team (ALARA -As Low As Reasonably Achievable)
Recognize the importance of monitoring radiation exposure

AO VET Small Animal Principles Course (Mandatory)
AO VET Small Animal Advanced Course (Highly Recommended)
AO VET Small Animal Masters Course (Desirable)

Residents and practicing veterinarians with orthopedic experience. Familiarity with locking implant instrumentation and techniques will be assumed.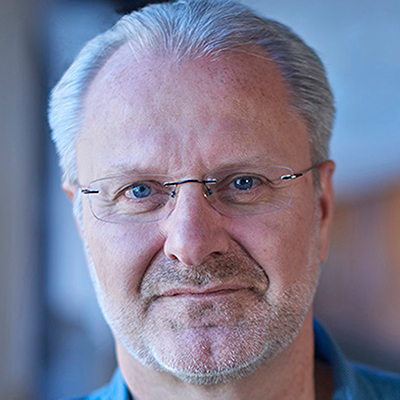 Loïc M. Déjardin, DVM, MSc, DACVS, DECVS
Michigan State University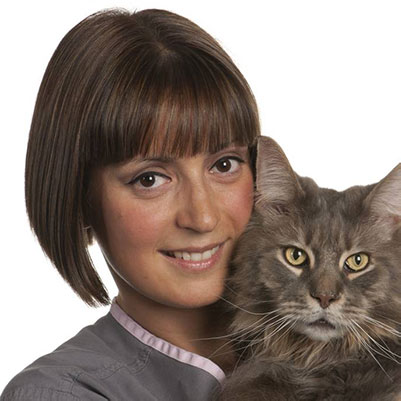 Karen Perry, BVMS, CertSAS, DECVS, MSc, FHEA, MRCVS
Michigan State University