AO Trauma NA Pelvic & Acetabular Fracture Management
Gain specialized and hands-on knowledge regarding techniques for evaluating and managing pelvic and acetabular fractures with human anatomic specimens
May 4-6, 2023, Las Vegas, Nevada
Description
Pelvic and acetabular fractures are complex injuries associated with life-threatening trauma. The initial management of a patient with an unstable pelvic fracture is critical, as it can be lifesaving and significantly decrease ultimate morbidity. Orthopedic surgeons are faced with these fractures while taking emergency room calls. However, many are unfamiliar with the regional anatomy of the pelvis and the specialized reduction techniques, maneuvers, and implants necessary to treat these injuries. As a result, the incidence of complications may be quite high.
This course will address the radiographic understanding of complex pelvic and acetabular fracture patterns, improve the participants' understanding and ability to classify fractures of the pelvis, and allow them the opportunity to practice surgical approach, reduction, and fixation techniques using human cadaveric specimens.
Learning will be delivered through
Asynchronous self-study, including recorded lectures, webinars, and reading materials
Case-based small group discussions with experts
Hands-on lab exercises with human anatomic specimens
In preparation for the course, there are four pre-course modules consisting of video lectures on the core topics listed below. This course curriculum assumes participants have some prior understanding of these subjects, particularly regarding imaging and classification. Materials can be reviewed multiple times prior to the course.
Module 1: Emergency Management and Percutaneous Surgery
Module 2: Pelvic Ring - Definitive Management
Module 3: Acetabular Fractures - Evaluation and Management
Module 4: Acetabular Fractures - Evaluation and Management
It should take approximately 6.5 hours to complete these pre-course materials. By completing the online modules, 6.5 CME credit hours can be earned in addition to the credit hours offered for the course. Participants can claim the additional credit hours for the online materials after completion of the course. Participants should only claim the hours that are commensurate with their completion of these modules.
Directly provided by AO North America.
Upon completion of this event, participants will be able to
Define key elements in the initial evaluation and management of patients with pelvic and acetabular fractures
Assess pelvic and acetabular fractures as a component of a complex polytrauma situation
Classify pelvic and acetabular fractures based upon an understanding of the radiographic appearance of the normal and injured pelvis
Determine and demonstrate the appropriate surgical approach for pelvic and acetabular fractures
Demonstrate appropriate decision-making strategies and define indications for operative management
Perform techniques of reduction and internal/external fixation as applicable to pelvic and acetabular fracture patterns
Recognize ongoing controversies in the care of multiply injured patients with pelvic and acetabular fractures

Practicing surgeons and fellows.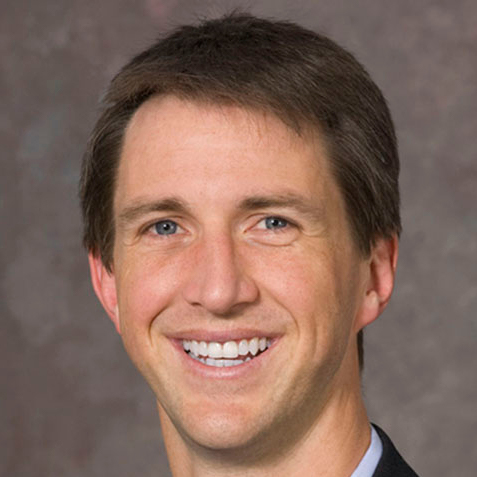 Jonathan Eastman, MD
University of Texas, Health Science Center at Houston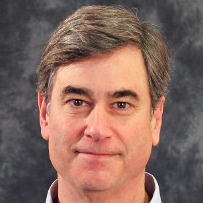 Stephen Sims, MD
Carolinas Medical Center

David Stephen, MD, FRCS(C)
Sunnybrook Health Sciences Centre
Register now for AO Trauma NA Pelvic & Acetabular Fracture Management