AO Trauma NA New England Regional Fracture Summit
Engage with nationally prominent local trauma experts at our highly anticipated and interactive discussion forum
January 13-16, 2023, Stowe, Vermont
Description
The New England Regional Summit is a highly interactive discussion forum where community-based orthopedic surgeons can engage with nationally prominent local trauma experts.
Each session incorporates an alternating case presentation-discussion format followed by participant case presentations with a 4:1 participant-to-faculty ratio. Clinical presentations will include:
Tips, tricks, and techniques on how to tackle clinical problems
Frank confidential discussions about how to manage cases 'on the fringe of normal' (i.e. a routine case that is not going normally)
Applying innovative techniques for fracture care in the community setting
All participants are strongly encouraged to bring personal cases for discussion. You will get more out of this event as a result. Computer support staff will be available to digitize your HIPAA-compliant cases if you desire to bring X-rays or other images
If you have been to this event, you know why so many participants return annually—in fact, some surgeons wait all year just to attend the Summit. If you have not yet attended the Summit, make this year the year that you do and register today: this event always fills up and space is limited.
Directly provided by AO North America.
Upon completion of this event, participants will be able to
Identify the latest approaches to both common and difficult fracture problems
Recognize and avoid clinical problems in fracture care
Apply innovative techniques for fracture care in the community setting
Discuss difficult problems encountered in practice and approaches to solutions
Reaffirm the principles and advanced techniques of fracture care that apply to common fractures seen in everyday practice
Identify the latest cutting-edge technology that can be applied to practice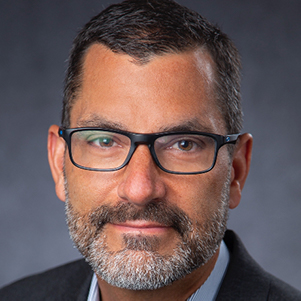 Matthew Camuso, MD
Maine Medical Center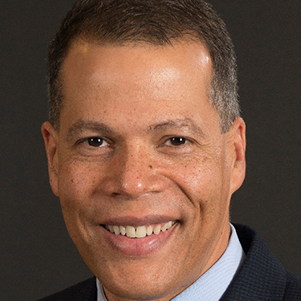 George Dyer, MD, FACS
Harvard Medical School
Brigham and Women's Hospital, Massachusetts General Hospital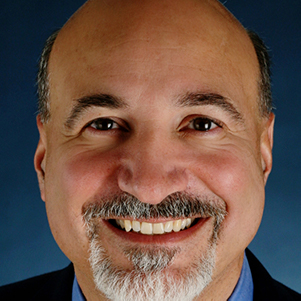 Michael Miranda, MD, M Div.
University of Connecticut
Bone and Joint Institute/Hartford Hospital
Register now for AO Trauma NA New England Regional Fracture Summit