AO Spine NA Part II Oral Boards Review
Practice presenting selected cases to expert faculty and prepare for the ABOS oral examination with real-time questions and feedback
Description
Are you a spine surgeon preparing to take your oral boards?
This one-day workshop, designed for spine surgeons by board-certified orthopedic spine surgeons, will simulate the oral examination given by the American Board of Orthopaedic Surgery (ABOS).
You will have an opportunity to present your selected spine and other cases to expert faculty who will ask questions and provide feedback to help you prepare for the exam. There will be a participant-to-faculty ratio of 2:1. Faculty will evaluate you on data gathering, interpretive and technical skills, diagnosis and treatment, outcomes, and applied knowledge.
While this program was initially designed for board-eligible orthopedic spine surgeons preparing to take the Part II ABOS (Oral) Examination, we also encourage registration for neurosurgeons looking to review spine cases prior to their boards. Sign up today—spaces in this course are limited to ensure the appropriate faculty-to-participant ratio.
Directly provided by AO North America.
Upon completion of this event, participants will be able to
Take the Part II ABOS Oral Examination
Answer questions about their cases and case lists in a concise and orderly fashion
Identify areas for refinement and further study that would be beneficial in exam preparation

Board-eligible orthopedic spine surgeons preparing to take the Part II ABOS (Oral) Examination and neurosurgeons looking to review spine cases prior to their boards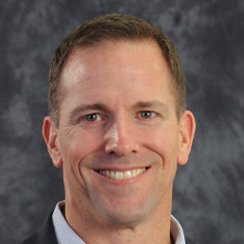 John DeVine, MD
Augusta University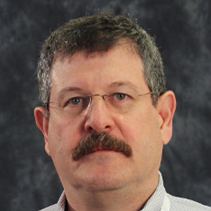 John France, MD
West Virginia University