AO Spine NA Seminar - Managing Complications: Clinically, Ethically, and Legally
Join a team of AO Spine NA experts and an experienced medical attorney as they discuss cases with complications and how to manage them outside of the operating room
Watch our pre-course webinar recording
Description
Adverse events in spinal surgery happen. Some of these are avoidable and can be attributed to the surgical team and others are merely risks from the procedure. Whether it is preoperative, intraoperative, or postoperative, surgeons need to know how to deal with these complications.
The goal of this course is to discuss, in a confidential environment, the cases everyone hears about and never wants to live through.
During this course, a panel of experts will cover complications from clinical, legal, ethical, and psychological perspectives. Topics will include:
Clinical approaches to complications
Avoiding compensable events
Risk management
How to prepare for the worst
Talking with the family
Directly provided by AO North America.
Upon completion of this event, participants will be able to
Identify factors that contribute to spinal complications
Utilize appropriate diagnostic tools to assess complications
Evaluate the effect of complications on patient health and productivity
Implement a plan for communication with patients, care givers, risk management, and, if necessary, legal counsel
Identify optimal treatment options and manage treatment to minimize the impact on patient outcomes
Manage challenges related to complications from a legal perspective
Apply strategies for communication with patients and care givers
Recognize and manage legal and ethical obligations related to complications

Practicing orthopedic spine surgeons and neurosurgeons.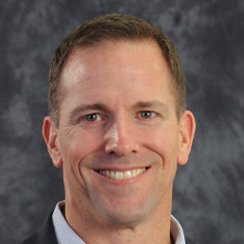 John DeVine, MD
Augusta University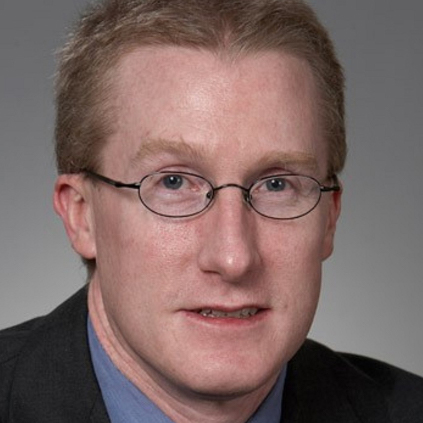 James Schuster, MD, PhD
University of Pennsylvania