AO CMF NA Maxillofacial Reconstruction: A Focus on Ballistic Injury Management
Gain practical and immediately applicable skills in managing ballistic maxillofacial injuries from a nationally prominent multidisciplinary faculty (including AO military experts)
January 6-8, 2023, Rosemont, Illinois
Description
There is a critical need for a comprehensive protocol to manage maxillofacial injuries in each trauma center. According to the CDC, over 18,000 firearm injuries occur in the head and neck region annually in the US plus additional head and neck injuries (58,000) from attempted suicides and intentional injuries.
Join a select group of your peers and a nationally prominent multidisciplinary faculty (including AO military experts) to gain practical and immediately applicable skills.
This course emphasizes hands-on experiences with expert mentors, from planning a cutting-edge reconstruction procedure for the tertiary reconstruction of an individual's craniomaxillofacial wound to performing the reconstruction of both hard-tissue and soft-tissue defects.
Learning will be delivered through
Lectures
Hands-on cadaver labs with 3:1 participant-to-faculty ratio
Directly provided by AO North America.
Upon completion of this event, participants will be able to
Display current knowledge regarding ballistic wound surgical planning and intra-operative management in the field of Craniomaxillofacial Surgery
Identify appropriate applications for pre-surgical planning and intra-operative management for treatment of traumatic, avulsive tissue-loss injuries
Demonstrate the psychomotor skills necessary to perform both pre-surgical planning and intra-operative techniques including immobilization of soft tissues to adequately reconstruct avulsive soft tissue defects of the head / neck region
Discuss the applicability of computer-aided techniques when analyzing post-operative results and outcome analysis
Evaluate the problems, complications and intra-operative difficulties that can result from the application of these approaches

Attending surgeons in the fields of oral and maxillofacial surgery, otolaryngology, plastic and reconstruction, ophthalmology and oculoplastics.

Senior residents (PGY 3 and above), fellows, and young practicing surgeons may also find this course beneficial.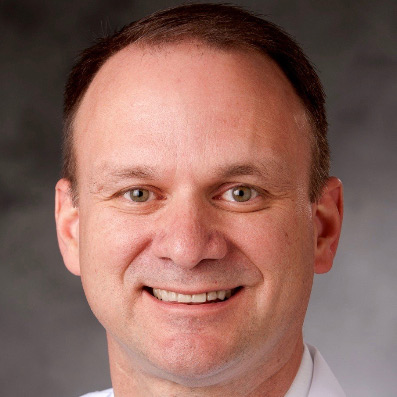 David Powers, MD, DMD, FACS, FRCS(Ed)
Duke University Medical Center
Kerry Latham, MD, FACS
USUHS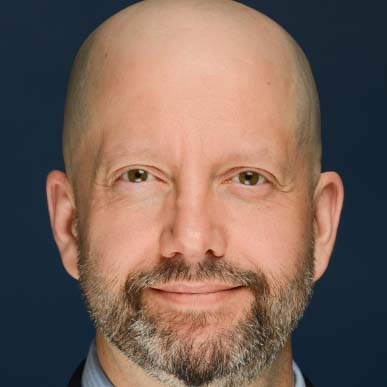 Brett Miles, DDS, MD, FACS
Northwell Health
Register now for AO CMF NA Maxillofacial Reconstruction: A Focus on Ballistic Injury Management