AO North America welcomes a new executive director
Introducing Sharon H. Kneebone, FASAE, CAE to the AO NA community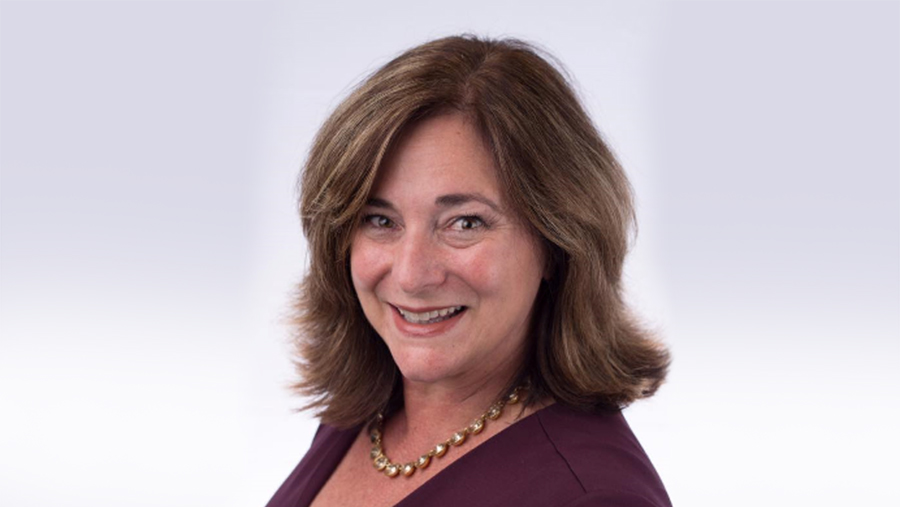 When Steve Schwartz announced his retirement in November 2021 for a yet-to-be-determined date in 2022, AO NA leadership knew it had to work quickly to fill the role.
Search firms were vetted by human resources and the Executive Director Search Committee (EDSC), which included the AO NA president, AO NA chair, an Executive Council representative, and the vice chair of the AO Foundation. Once the search firm was selected, they worked closely with the EDSC to find a suitable candidate.
We thank the EDSC for the many hours and extra travel involved as well as the employees who assisted with travel arrangements and administrative work. It was truly a team effort.
As a result of their efforts, we are pleased to introduce Sharon H. Kneebone, FASAE, CAE, as our new Executive Director of AO North America, effective July 11.
Sharon is an association industry leader offering over 20 years of progressive professional association expertise ranging from program-specific to executive director and transition chief executive roles. She served as the National Society for Histotechnology Executive Director 2015 to 2022. In collaboration with the society's leaders, the organization transformed its financial position, governance, operations, and IT during her tenure.
Sharon has helped associations set and exceed strategic and financial goals throughout her career while transforming operations and integrating innovative technology solutions and strategies. She's worked with organizations in various industries, including science, health care, and real estate.
She is passionate about partnering with boards of directors to bring their mission and vision to life through nurturing positive staff culture, effective operations, and foresight. Sharon's history for implementing strategy while empowering those around her is strong.
Sharon holds a Bachelor of Arts degree from Towson University in Mass Communication with a concentration in public relations. She graduated from the US Chamber of Commerce Institute for Organizational Management Northeast Institute.
She has been an active member of the American Society of Association Executives (ASAE) since 2006 and is a Certified Association Executive (CAE). She was selected as one of the 2021 ASAE class of Fellows. Sharon has served on several ASAE committees and task forces.
She was an inaugural ASAE Center University online faculty member. She facilitated many courses, including Principles of Association Management, CEO Dialogue: Leading Associations in the 21st Century, and The Compelling Leader I/II.
Sharon authored Defining the Culture Through Policy in the seminal Professional Practices in Association Management, 4th Ed. She is a contributing author in the Component Relations Handbook: A Guide to Successfully Managing and Motivating Chapters, Affiliates, and other Member Groups, 2nd Ed.
On a personal note, Sharon enjoys traveling to visit her husband's family in South Australia and walking her foster-fail dog, Quinn, along the Patapsco Valley hiking trails. Sharon's son holds a degree in Athletic Training from Frostburg State University. Her daughter recently got engaged, and Sharon will enjoy playing mother of the bride soon.
You may reach Sharon at kneebone.sharon@aona.org.
Please join us in welcoming Sharon to the AO NA community!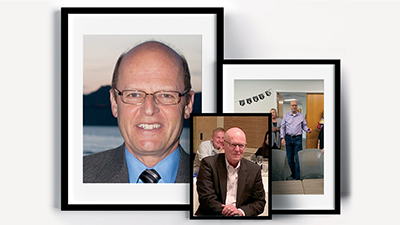 Saying goodbye to our friend and executive director Stephen Schwartz
Stephen Schwartz, who served as our executive director for over seven years, celebrates a recent retirement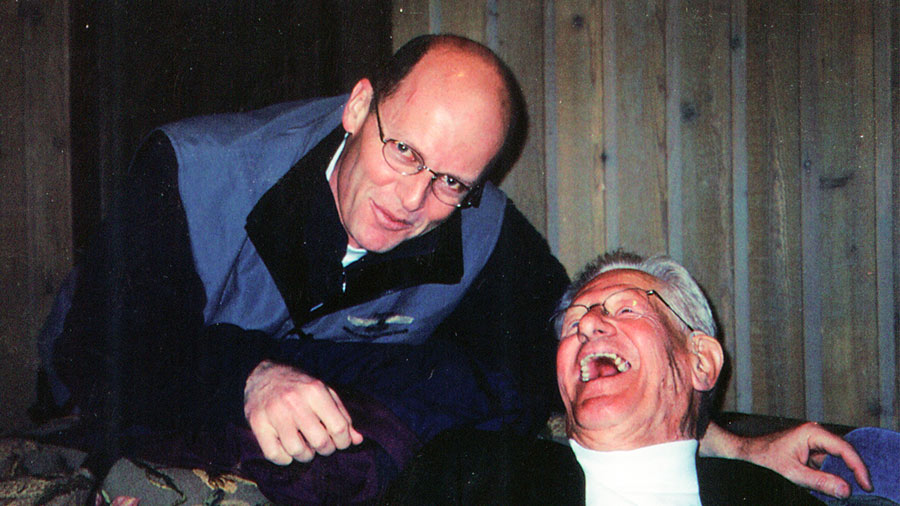 End of an era: Steve Schwartz's legacy
We spoke to outgoing Executive Director Steve Schwartz about accomplishments, experiences, and wisdoms gained during his storied career