Remembering Professor Stephan M Perren
AO founding father and senior scientific advisor
AO founding father and senior scientific advisor Prof Stephan M Perren, 87, died Thursday, November 21, 2019, in Davos, Switzerland.
Globally renowned for his strain theory explaining tissue deformation as a critical mechanical factor that controls bone healing, Perren was director of the AO Research Institute Davos (ARI) from 1967–1996. Recognized as an icon and a visionary, he is equally revered for his commitment to mentoring young researchers. He had a profound and lasting impact on all those who worked with him, on the broader AO community, and on the AO's reputation for excellence in education, innovation, and research.
A leading light in research into bone healing
AO founding member Thomas P Rüedi knew Perren since 1965 when they both served on Allgöwer's team at Kantonsspital Chur. Perren was a senior resident and Rüedi had just joined as a surgical trainee. Eight years later, after Perren had become head of the Laboratory for Experimental Surgery (now ARI), he was Rüedi's PhD mentor and coach for six months, providing unlimited enthusiasm and support as Rüedi wrote his thesis. In 1982, Perren, Peter Matter, and Rüedi were privileged to join the AO fathers—as a second generation—in the creation of the AO Foundation.
"Under his leadership, the AO Research Institute Davos—ARI—evolved to one of the world's best-known facilities in its field, attracting fellows from all continents," Rüedi said. "Until his very last days Stephan was still full of ideas in the search for new facts and explanations of the biological and biomechanical secrets of bone healing. Besides his research, he was a great teacher and mentor, an exceptional personality and a wonderful friend. His passing away is an enormous loss for research, the AO community and, of course, for his family and many close friends."
Condolences from AO President-Elect Florian Gebhard and colleagues at Ulm University Medical Center:
"With great sadness we learned about Stephan Perren passing away. Some of us knew him since the 1970s and remember him as an exceptionally excellent bone researcher. He was the clear leader in the field of biology and mechanics of modern bone fixation and healing."
"He set the standards and Ulm learned much from him both as clinicians and scientists. Without him, his visions and support our science and clinical institutes would not have had the overall success that they have had."
"In addition to his outstanding professional qualities, he was a wonderful person and a perfect friend, and was highly respected by all of us. It is a great loss not just for us, but for the entire community. We would like to express our deepest sympathy to his family."
His Ulm colleagues,
Anita Ignatius, Lutz Claes, Hans-Joachim Wilke, and Lutz Dürselen
Institute of Orthopaedic Research and Biomechanics, Ulm University Medical Center
Florian Gebhard and Lothar Kinzl
Department for Trauma Surgery, Ulm University Medical Center
Share your memories of Prof Stephan M Perren
Let us know how Prof Stephan M Perren affected your research, your career, or your experience of the AO: send us an e-mail.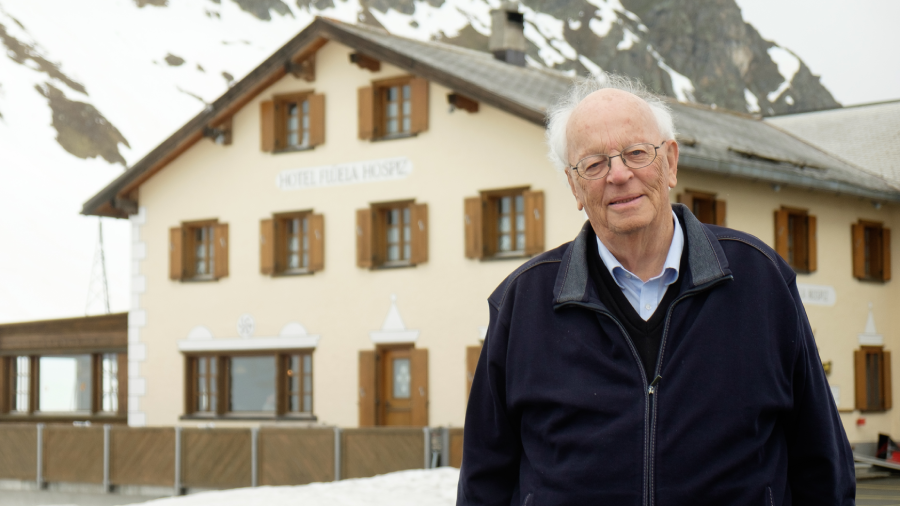 Remembering Prof Stephan M Perren
by AO Past President (1998-2000) Joseph Schatzker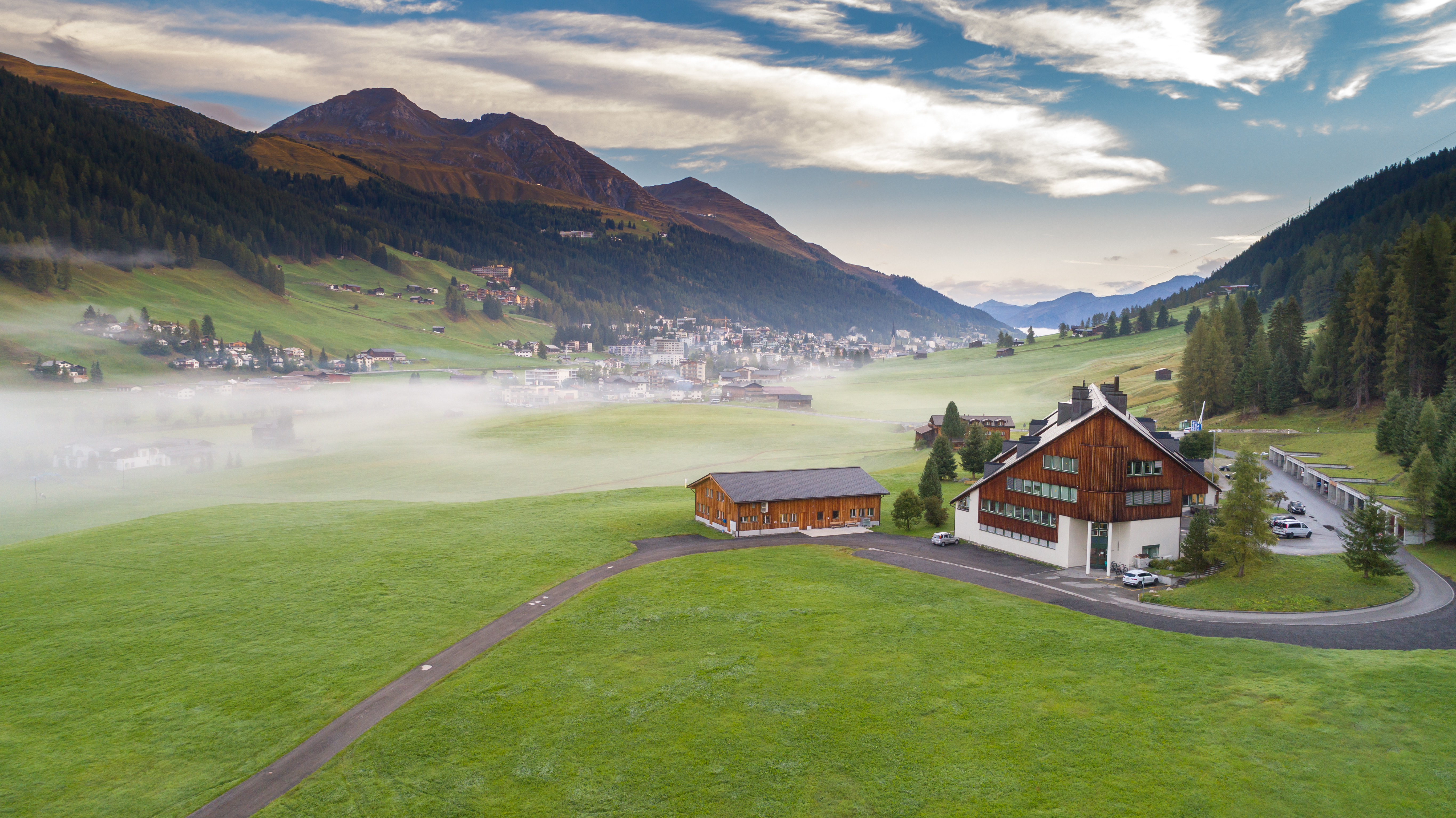 Prof Stephan M Perren at the AO center's 20th anniversary
Includes an update by Perren on ARI's progress and purpose.
Unstinting in his devotion to the AO community
As a mentor, friend, and scientist, Prof Stephan M Perren represented the very best of the AO
AO Past President (2000–2002) Prof Peter Matter and Perren trained together as surgeons under Allgöwer at Chirurgie Kantonsspital Chur, where Matter—as chief resident—was Perren's mentor. After Perren became director of the Laboratory for Experimental Surgery in Davos, those roles were reversed: Perren became the mentor from 1966–1967 while Matter did his University of Basel internship there.
"One of the very special adventures I had with Stephan was doing the very first classical sheep experiments to prove that fracture fragments put under pressure and fixed by a plate would not resorb bone," Matter said. He explained that the experiment used a strain gauge-mounted plate allowing continuous measurement of the pressure between bone fragments along the life of the sheep. "It proved our hypothesis: We had direct bone healing."
Like so many others in the AO universe, Matter pointed out Perren's immeasurable contributions to the advancement of patient care.
"Stephan Perren was a mentor to so many scientists from all over the world that it would be impossible to measure his influence," Matter said, adding that his friend's scientific prowess, kind spirit and commitment to mentorship made him a true champion.